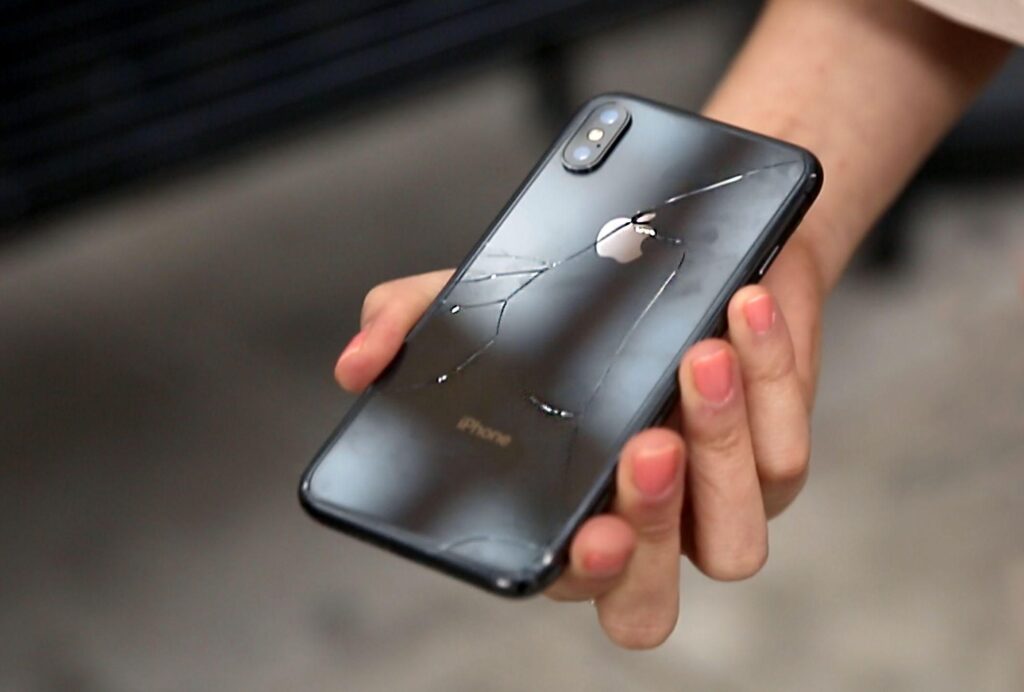 Let Us Get Your Device Fixed. Same Day!
Cracked Screen Repair
Battery Replacement
Vibrate/Vibrator Function Not Working
Headphone Jack not responding/ Unable to work
Back Camera Replacement/ Unable to take a picture
Charge Port Repair/ Unable to Charge Phone
Lost Simcard Tray
Volume Buttons/ Power Buttons not responsive
FaceID Not Responding
Earspeaker not Functioning/ Unable to hear
Front Camera not working/ Unable to take a "Selfie"
Back Glass Repair
Same Time By Booking Online!